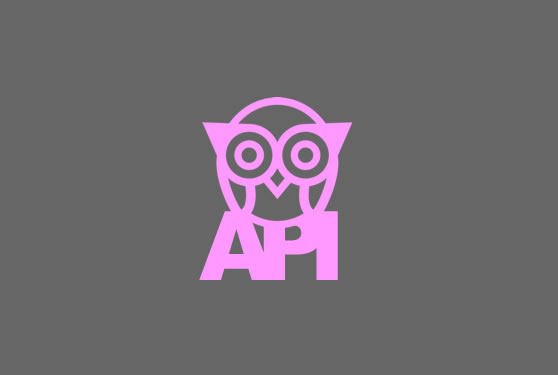 Hiboutik API is an application programming interface that helps you create a custom script or web application integration for your Hiboutik POS account.
The main features available are: getting data (GET functions), add new entries (POST), update them (PUT) and delete them (DELETE).
ex: if you website is managed apart from your Hiboutik account, you can be interested in retrieving you inventory data from your store to update your online stock data.
For each user of your account, you can create a single API REST access.
First, enable the right in Settings/Access Management: Manage Hiboutik API settings.
Then, in Settings/Users, when you enter the settings of the user, you can create an API key. This API KEY is like a password, it is a unique code that grants the user access to your store's data.

If you are building multiple apps for your store, we highly recommend creating a different user with his own API key access for each app.
You can login directly your API with the link under the API key. You will find there the library HiboutikWebServiceLibrary.php and the list of functions.