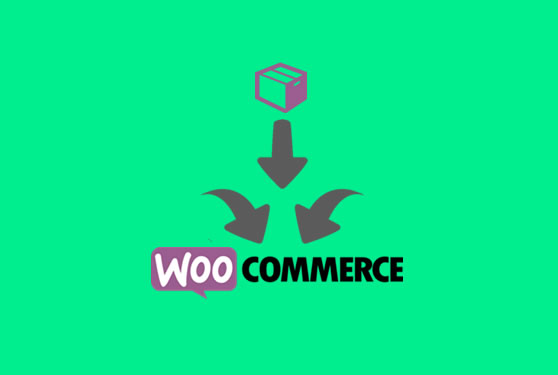 To import your product database from Hiboutik to Woocommerce with ease, you will find a CSV file in « Products/Export-import/Export data » that respects the import requirements of Woocommerce.
Step 1 : Generate and download the file « Woocommerce » on your computer.
Step 2 : Import the downloaded file into Woocommerce : in the Products section, click on the « Import » button at the top.
Following are the different columns of the file that should be automatically mapped in the import wizard :
| | |
| --- | --- |
| Name | Notes |
| type | Set the product type : simple or with variations |
| sku | Very important because it is the key to link Hiboutik with Woocommerce – similar to the barcode in Hiboutik. |
| published | 1 by default. 0 if the product is archived. The product will not be displayed on your website. |
| name | Name of the product. |
| catalog_visibility | Visible by default. Hidden if the product is not selected as « online » on Hiboutik. |
| tax_status | Taxable by default. You can set it to « none » if you are not submitted to VAT. |
| tax_class | « Standard » for all products linked to the tax ID 1 in Hiboutik (Settings/Sales taxes), « Reduced Rate » for products linked to the tax ID 2, and « Zero Rate » for products linked to the tax ID at 0 %. If it doesn't match please modify the values. |
| regular_price | Price of your product. |
| stock | Quantity of the product if you track it into inventory. |
| categories | The Hiboutik category the product belongs to. It should match with your Woocommerce categories otherwise the category will be created. |
| attribute 1 name | Name of the global Attribute (Variant type). |
| attribute 1 value(s) | List of variants for the attribute or the variant value of the variation. |
| attribute 1 global | Set the variation visibility (1 for active). |
| parent | SKU of the the parent product for variations. |
Here is the import guide from Woocommerce :