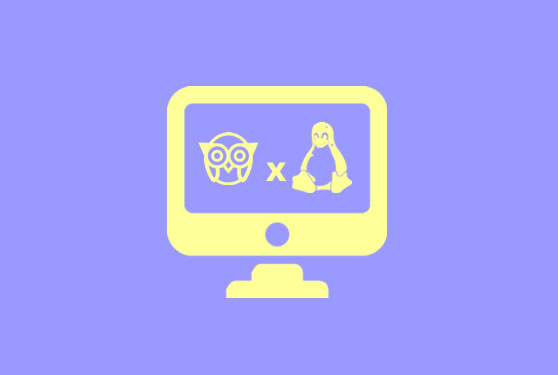 1/ Set up your thermal printer on your computer (USB or serial printer) or on your router (Ethernet or Wifi printer).
You should be able to print a test page from your computer (apart from Hiboutik).
2/ Install Java:
apt-get update
apt-get install openjdk-8-jre
3/ Download the Himp printing utility, to create the link between your printer and your Hiboutik account:
wget https://www.hiboutik.com/docs/himp/Himp.jar
 4/ Set up your local printers:
If your printer is local (USB o serial), Himp will prompt you to select the printing function (receipts or labels) of your printer.
java -jar Himp.jar -s
If you have a network printer, skip this step.
5/ Run Himp :
java -jar Himp.jar
To launch automatically Himp when you start your computer, you must consult your Linux distribution documentation.
6/ Finalize your printer installation in your Hiboutik account, in Settings/Printing/Printing tests.