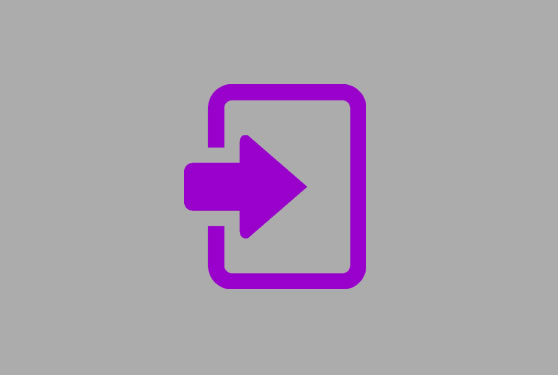 This article explains how to optimize the login process to your Hiboutik account.
1/ Select your shop
If you have subscribed to the multi-shops option, you can select the shop you want to connect to in the Shop drop-down menu of the login page.
The multi-shops option enables to manage in the same account several stores (share products and customers database, transfer products between points of sale, get consolidated reports…)
In order to avoid that your users logged into the wrong shop, we advise you to fix the IP address of each store in Settings/Printers & receipts. When you user logs into the store A from the store A network, the Store field of the login page is automatically fulfilled with the Store A name.
You can also limit the rights of each user to access some of your stores in "Settings/Multi-stores".
2/ Others settings of the login page
You can select the sales interface you will use between the basic interface and the mobile interface. The mobile interface is recommended if you process sales from a smartphone.
The Print field is by default in Local. It means that all your printings (receipts, labels…) are sent to the network where the user is logging in.
If you want to delocalize your printings (ex: print tickets in the shop from another place than the store), you can select "Print in store". To make it works, you must fulfill the store IP address in "Settings/Printers & receipts".
3/ Manage multi-users logged in to one register

If you have a number of users using the same till, you can waste time with the login process (username+password). For faster processing of sales you can:
– Display fast login buttons on your login page, from all devices sharing your store network. To enable these buttons, you must fulfill your store IP address in "Settings/ Printers & receipts", and select the authorized users by enabling the FI (fast identification) column in "Settings/Users/Users".

– Accept login with a serial code. In "Settings/Users/Users" you can setup for each user a login code (key card or EAN barcode). In "Settings/ Printers & receipts", you must enter your store IP address and check the "Enable EAN login" box. When you are logging into your store's network, a barcode icon is displayed, then you can type your code +Enter key or scan you card.

– Log out automatically your users after a time of inactivity. You can set up the time limit for each user in "Settings/Users/Users" (DE column). The time is in seconds. If you leave the field blank (DE=0), the logout process is deactivated.