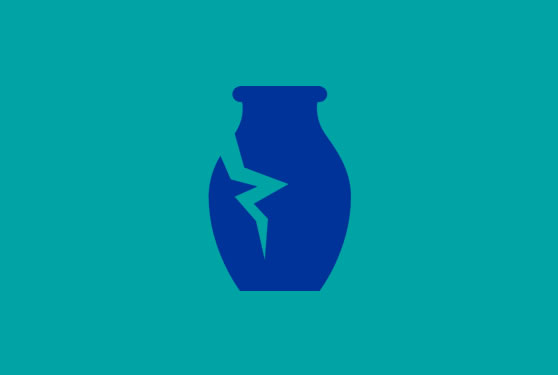 Sometimes you can find some stock differences in your inventory that cannot be explained by normal sales. It can be: theft, defective products, wastage, consumption of own stock, items taken back by the supplier…
This article explains how to complete these stock adjustments in your free POS software Hiboutik 
1/ Known shrinkage
Known shrinkage means those items that are no longer in stock for known reasons. Ex: breakage, personal consumption… These inventory gaps impact directly your margin, because the supply price of these products must be deducted from your gross margin.
To complete a stock adjustment for these products, you must add them to a sale and turn their prices at 0. We advise you to link this defective sale to a specific customer (ex: customer "known shrinkage"), in order to quickly find out all your defective sales.
For fiscal purposes, you must justify this known shrinkage. So we advise you to keep the defective products apart until the end of the fiscal prescription.
 2/ Unknown shrinkage
Unknown shrinkage is an unrecorded loss, generally where theft is the major contributor. Generally, you find out this unknown shrinkage at a stock-take (inventory count). Like for the known shrinkage, the unknown shrinkage impacts negatively your margin.
Through our inventory count feature, you can register the gaps and update your inventory levels. You can read the following article to complete stock-takes: Inventory counts.
In a word: when you complete a inventory count, negative differences are registered in a sale at a 0 price. This defective sale can be linked to a specific customer like "unknown shrinkage" to better track all unrecorded loss.
3/ Return to supplier
The returns to the supplier are items which are taken back by the supplier for various reasons (stock out of date, defective products…).
This kind of stock adjustments has no impact on your margin, because you don't lose the supply price of the products returned. So you should not adjust your inventory with a 0 sale like an unknown shrinkage.
The idea is to make an adjustment in the initial stock order.
To modify a stock order, you must enable the right "Modify quantities in a received stock order" in Settings/Users/Access management.
Now, go to the stock order concerned by the adjustment.
On each product line of the stock order, you can decrease quantities in the limit of quantities available in stock.
If the supply price of an item has changed in your different stock orders, when you modify the quantities in one input, it will change your margin on the months later than the modified stock order date. The margin is calculated with the FIFO method, so you must update all your monthly synthesis to recalculate your margin.
If the date when you modify an input is on a different fiscal year than the date of the creation of the modified stock order, then the fiscal valuation of your inventory will have changed between the two dates concerned. We advise you to keep a documentary evidence of the return to the supplier to explain any gap between the initial invoice of you supplier and the quantities in inventory in your Hiboutik account.